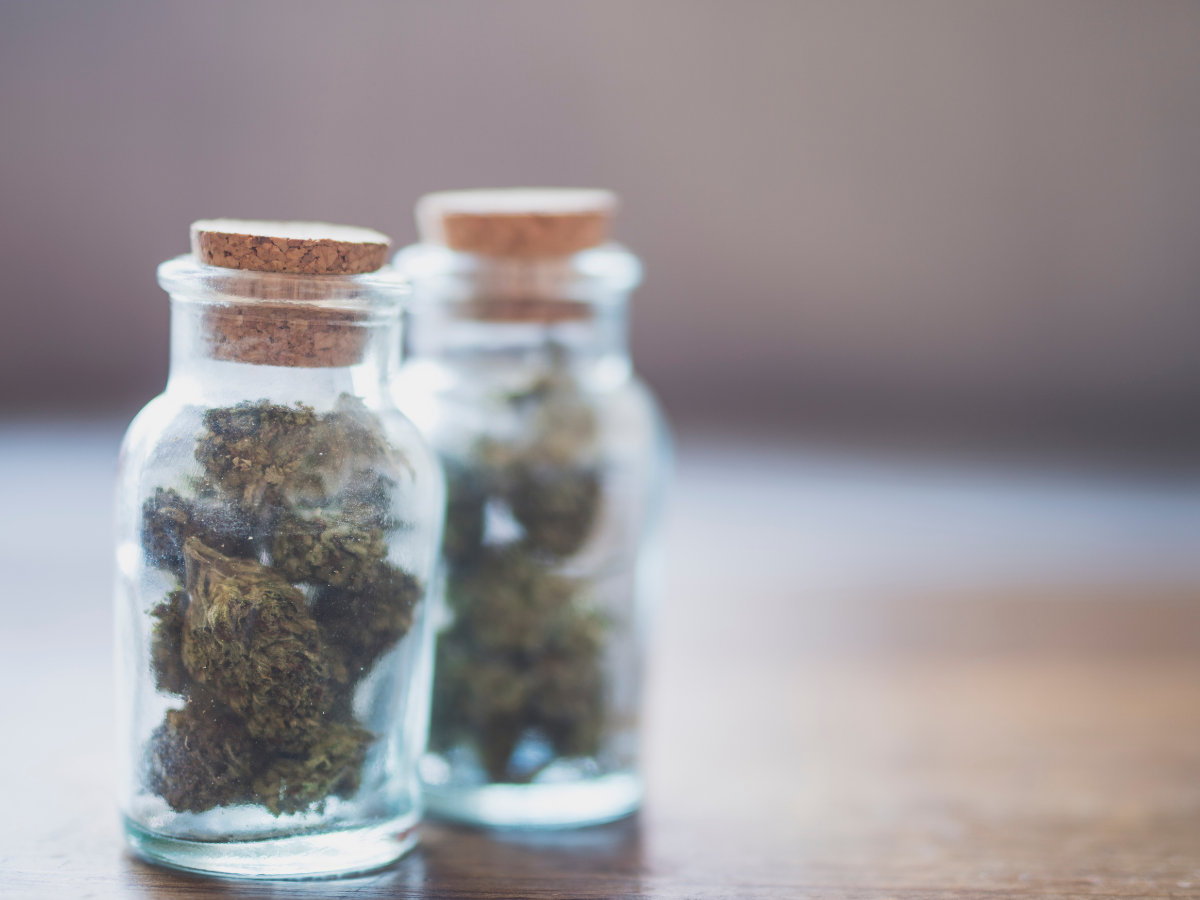 Think about the pantry or spice rack in your home. Do you have any products or spices you don't know exactly how old they are? I'm guilty of this, so I assume others are as well. In my family, the garlic, basil, and oregano get cycled pretty well. But I couldn't tell you how old the marjoram, mustard or carraway is. Would I ever use those again? Probably. I'm not exactly America's Top Chef™.
I am a gardener, though. I love harvesting my vegetables and herbs and am getting excited for the start of the gardening season. I'll dry out several harvested items using my food dehydrator or by hanging them. However, I don't have a commissary nor professional food processing equipment, so a few weeks after drying out herbs and vegetables, no one in my household wants to eat them other than my chickens (yes, farmer Mark has hens).
This same process is true for cannabis packages. Even after cannabis has been dried and cured, it generally isn't void of all moisture. Because some moisture is inevitable, there is shelf life. Properly dried cannabis is best kept in a cool, dark place, and if stored well, it could last about six months to a year before losing potency or flavor.
However, when cannabis makes its way to a retailer, it's often put into a jar for display. When a dispensary opens a package and puts its contents into a jar, the budtenders handle the buds to show the consumer. Before COVID, the budtender would let you smell it and sometimes even hold it. The frequent handling and moving of the jars and general degradation of plants over time can result in cannabis that is no longer "good." Cannabis that has gone bad could be dried out, crumbly, lack aroma, be discolored, and have bugs or mold.
Several legal markets do not currently have a shelf life regulation in place for cannabis products. How do you determine the shelf life of a cannabis package, then? Factors like the retailer's volume (due to geography, demand, and socioeconomics of the customers), packaging and storage procedures, and the environment cannabis is kept in should be considered when determining cannabis shelf life. Retail cannabis shops should keep close track of their inventory to supply customers with fresh products.