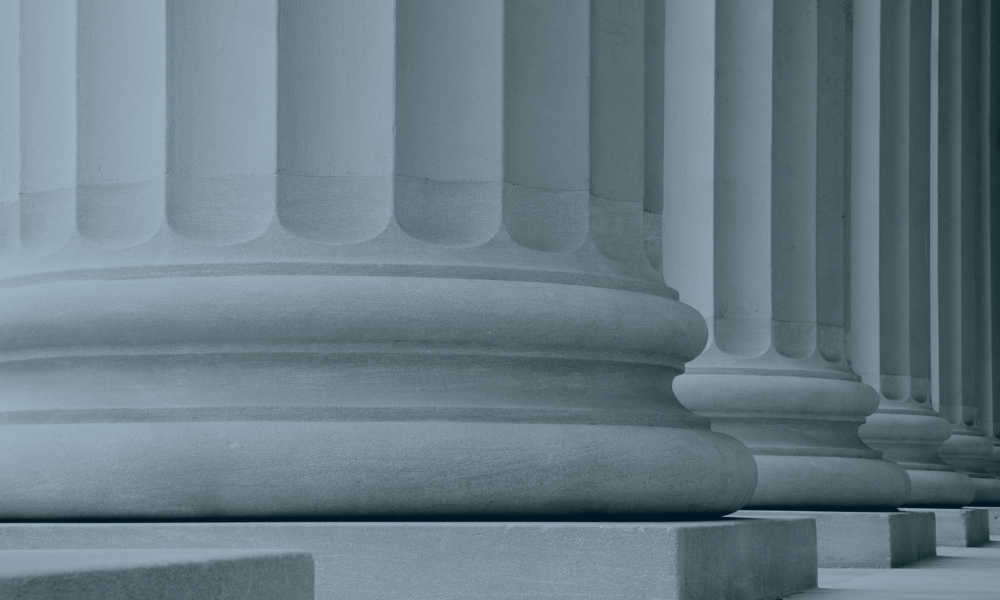 Regulated industries are regulated to protect the interests of consumers and users, to protect employees, and to protect the businesses themselves. The cannabis industry's fast rise and continued growth presents challenges to the states and localities charged with enforcing regulations that are maturing and evolving along with the industry. This speed of evolution and continued rise requires that regulators have access to the full picture of the market to ensure that licensed operators are compliant, consumers are receiving safe products, and illicit markets are shut down as quickly as possible.
How do you this…by giving regulators the tools and insights they need in a concise format. Regulators need access to multiple sources of data and analytics to detect and report anomalies which allows the regulator to hone in on issues or patterns that could be lost in a deluge of data.
NCS Analytics' Platform provides tools that help regulators streamline their reviews and concentrate their efforts in a rapidly changing environment. We have built our analytic engine to recognize and handle data coming from multiple sources. Our engine's algorithms evaluate and flag inconsistencies for compliance such as high cure time for a harvest, missing data, or sales that may be unusual. NCS customers can then use this information during interactions with operators to assist in validating their compliance status.